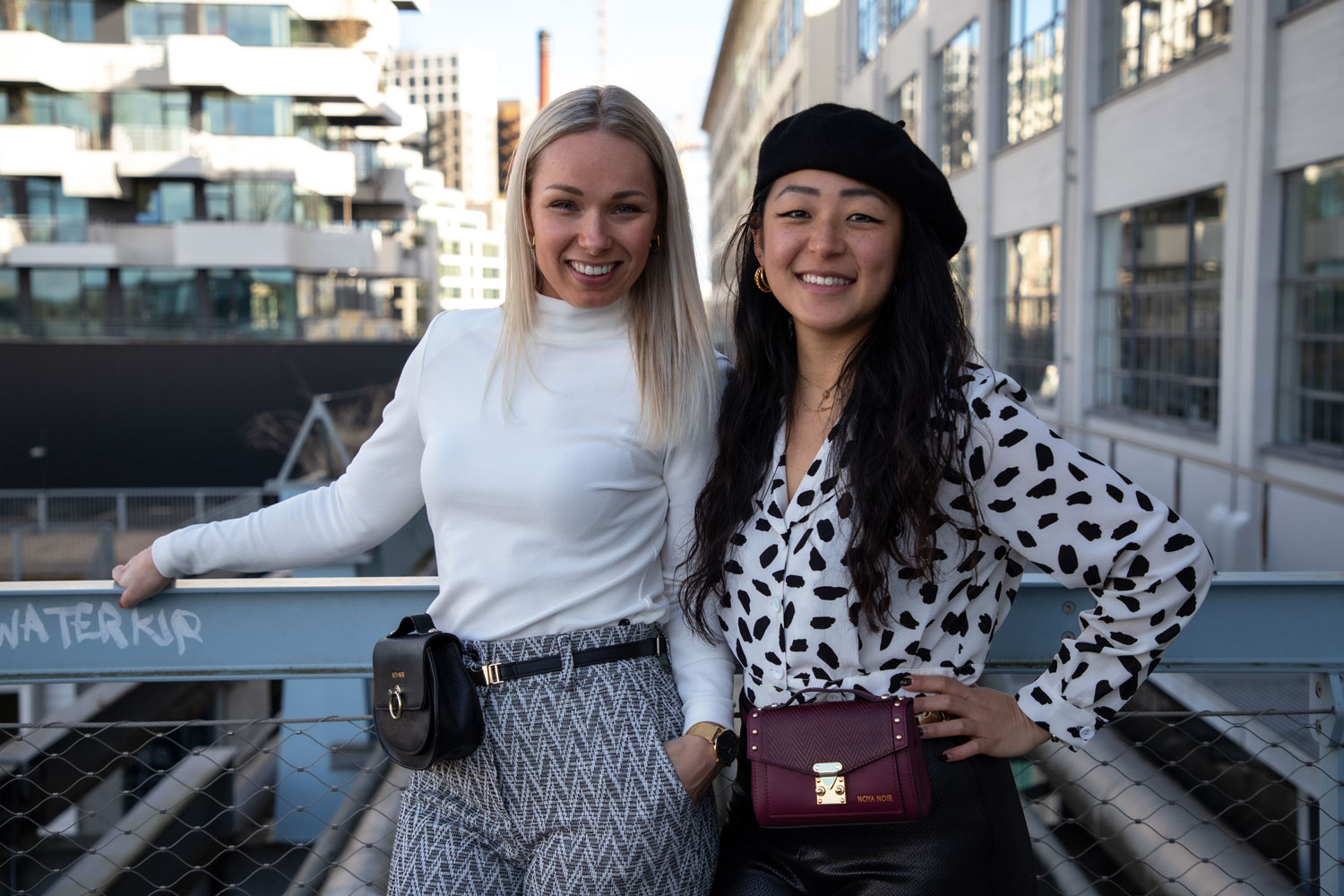 NOYA NOIR was founded by Megan and Dan Jing, two very creative women both passionate about fashion. Their friendship started at high school and ever since they have been joking and secretly dreaming about creating their own label and starting a webshop together. They never really believed that it would happen, but here we are.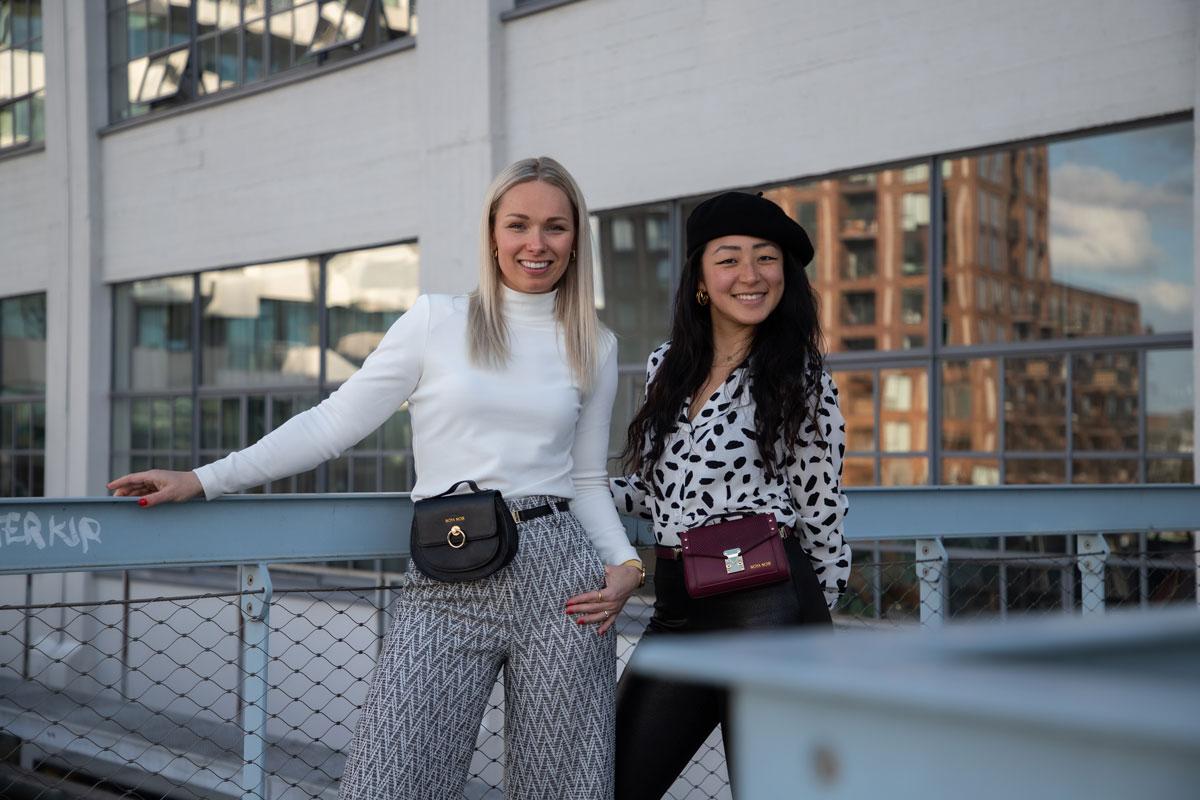 Their mission became reality
A beautiful bag is the finishing touch to every outfit, yet many beautiful bags lack functionality. Megan and Dan Jing have upgraded the traditional bumbags and created a 'beautiful ornament' that completes your outfit and is super functional as well. And that's exactly what NOYA NOIR stands for: designing functional items with a timeless appearance and a luxury appeal, suitable for every woman around the world.
Megan and Dan Jing have turned their dream into their mission and their mission became reality. Their label, NOYA NOIR, is here!